Published by William Grove on June 15, 2023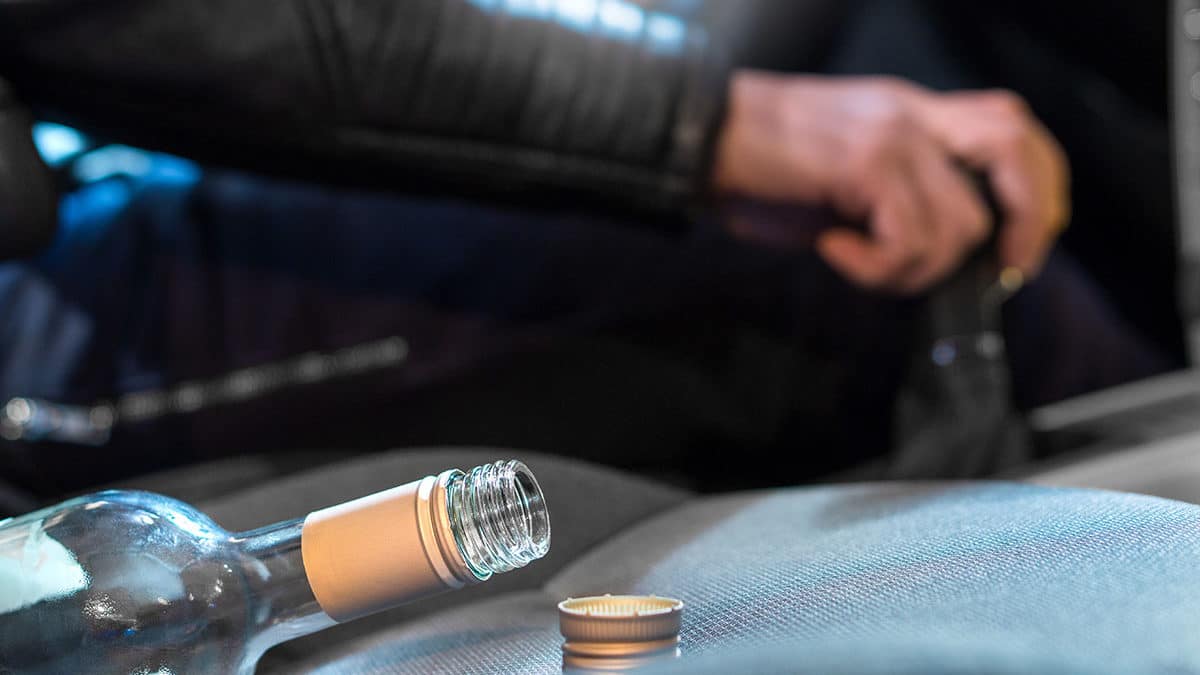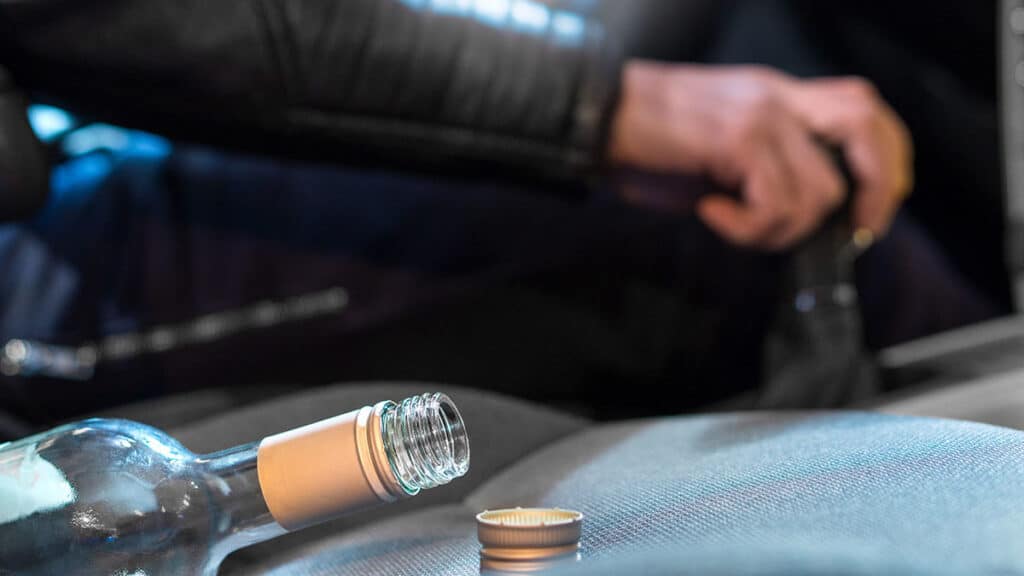 In South Carolina, there is a lot of case law surrounding driving under the influence charges.
Law enforcement has several statutory requirements which must be followed to proceed against a defendant and/or use the evidence they have gathered against a defendant. One of the main requirements is much of a defendant's conduct be video recorded.
S.C. Code 56-05-2953 separates into two parts the video requirements for law enforcement: the "incident site" and the "breath test site" must both capture the defendant on video. Each site has different requirements as to what behavior, specifically, must be captured.
The "incident site," or roadside, the video must: begin no later than when the officer initiates his or her blue lights; record any and all standard field sobriety tests, if any are given; and capture the defendant being placed under arrest for DUI or DUAC, or capture a probable cause finding that the defendant committed a felony level DUI offense AND show Miranda warnings being given to the defendant.
The "breath test site" video must: include the entire breath test process, including informing the defendant of the video recording and their right to refuse the test; include the actual test (or refusal) by the defendant; and, include the defendant's behavior during the 20 minute observation period.
Law enforcement's failure to properly follow these statutory requirements can result in the suppression of some of the evidence or even an outright dismissal. If you are accused of driving under the influence charge, whether it is DUI, DUAC, or Felony DUI, it is important for your lawyer to make sure law enforcement did their job correctly and followed the statutory requirements to a T. If you have been charged in a DUI case, contact Grove Ozment for a free consultation today!