Have you suffered from sexual harassment from a co-worker?
Grove Ozment is here to help with legal representation after sexual harrassment.
You are definitely not alone if you're searching for legal representation after sexual harassment. The aftermath of sexual harassment at work can leave you with long-lasting physical and emotional damage. There is no denying that sexual harassment is one of the most heartbreaking and devastating issues you may face.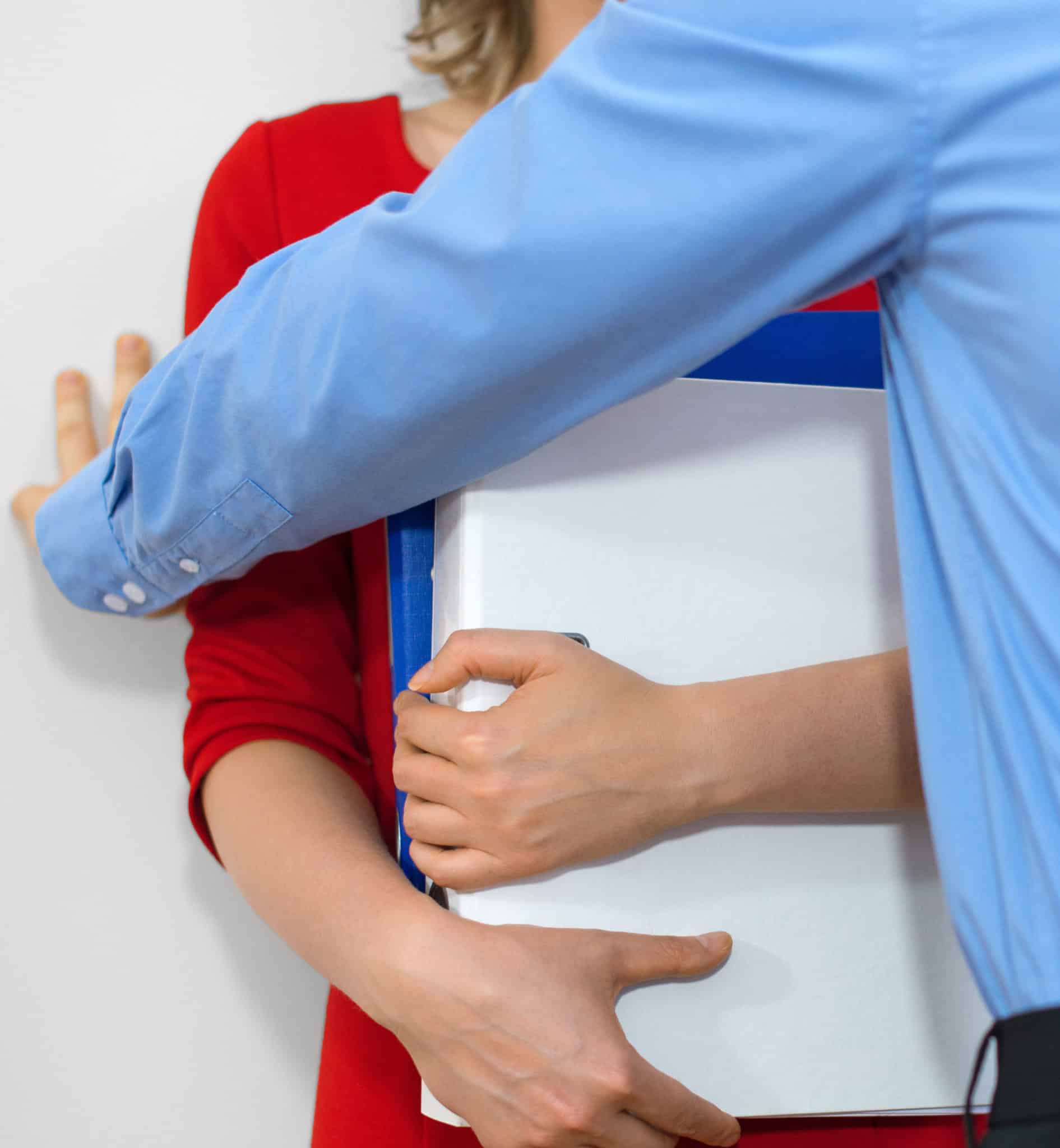 At Grove Ozment, our team is experienced in helping our clients put the pieces of their lives back together after sexual harassment.
If you've been the victim of sexual harassment, you need a guide to help you protect yourself and others. We've worked with clients who have been sexually harassed by a supervisor, co-worker, or someone who is not an employee of the employer, such as a client or customer.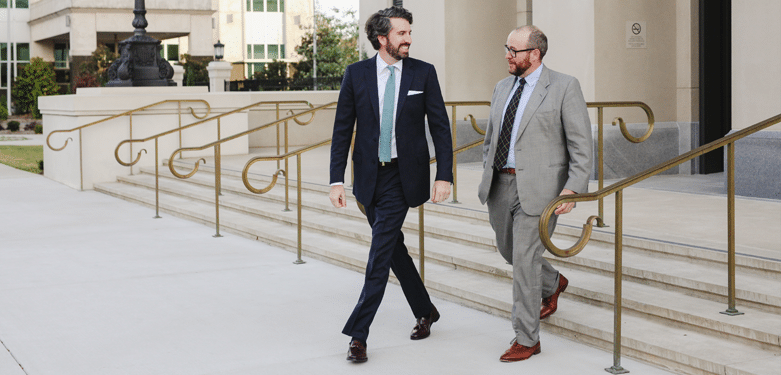 Contact a Sexual Harassment Lawyer from Grove Ozment
Victims of sexual harassment should promptly seek the aid of a proficient attorney to safeguard their rights. It is crucial to seek assistance even prior to lodging a formal complaint with the employer, as this ensures the preservation of your fundamental rights. Engaging a sexual harassment lawyer can be instrumental in securing access to pertinent evidence and asserting your right to present your case effectively.
If your employer is not taking sufficient action, discriminates against you, or otherwise acts inappropriately, you can file a civil suit.