We are committed to being strong advocates for our clients.
Powerful legal representation and a wealth of trial experience.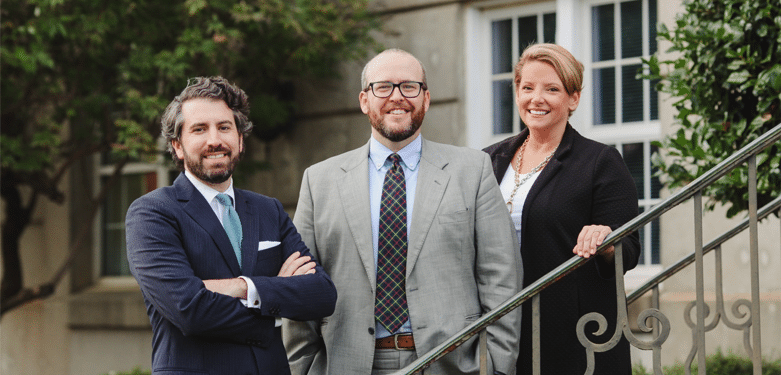 Advocacy. Dedication. Ability. These are the values and ideals upon which we've built our law firm.
Grove Ozment promises to be collaborative and cooperative. We take time to listen to our clients' needs in order to build the best case to support their desired outcome. We are an innovative law firm that brings over 25 combined years of trial preparation and litigation experience to the table in criminal defense and employment law. We are zealous advocates for our clients in and out of the courtroom.