Defending Against DUI Charges in Upstate South Carolina
At Grove Ozment Law Firm, we bring a wealth of experience and a commitment to relentless advocacy to the table. Our seasoned team of attorneys is dedicated to providing unwavering support and top-tier legal representation to individuals facing DUI charges in Upstate South Carolina.
What to Do After a DUI Arrest
If you've been arrested for DUI in South Carolina, it's imperative to take the following steps:
Remain Silent
Invoke Your Right to Remain Silent: Avoid self-incrimination by remaining silent about your actions.
Be Respectful
Remain composed and respectful during the stop to avoid escalating the situation.
It's Documented
Be aware: Your actions during the stop are recorded and can be used against you in court.
Contact Us
Contact an experienced DUI defense attorney; if you're unable to pay, inquire about court-appointed options.
Consequences of a DUI Conviction in South Carolina
A DUI conviction in South Carolina can have profound legal and personal consequences. These may include:
Criminal Penalties: Substantial fines and potential jail time, with increased severity for repeat offenses.
Driver's License Suspension: Administrative suspension for Implied Consent violations and mandatory suspensions following convictions for DUI/DUAC, both of which can impact your ability to drive.
Ignition Interlock Device (IID): The requirement to install an IID in your vehicle, adding a breathalyzer test to your ignition process.
Mandatory Alcohol Education and Treatment: Court-ordered programs that individuals must complete at their own expense.
Increased Insurance Costs: Expect significantly higher car insurance premiums following a DUI conviction. The need for SR-22 insurance which is more costly than standard coverage.
Criminal Record: A permanent criminal record that can affect employment and housing opportunities.
Probation and Community Service: Possible probationary periods and community service requirements.
Felony Charges (in some cases): For DUI cases involving injuries or multiple convictions, felony charges with severe penalties are a possibility.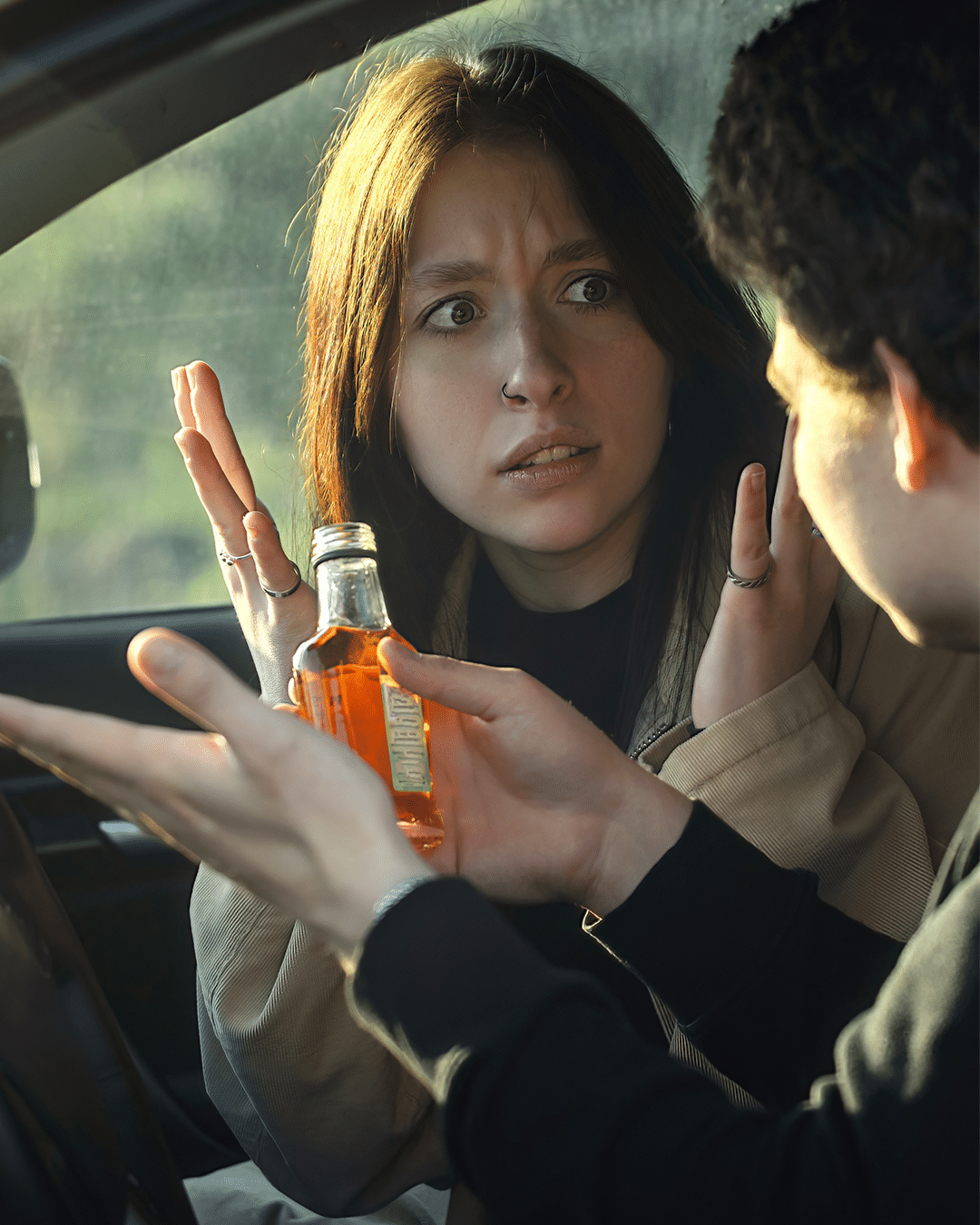 We Can Fight For You Against DUI Charges in Upstate South Carolina
At Grove Ozment Law Firm, we understand the gravity of DUI charges. We are here to guide you through the legal process, protect your rights, and relentlessly pursue the best possible outcome for your case. Contact us today for a confidential consultation.