Your Experienced Criminal Defense
Attorney in Fountain Inn, SC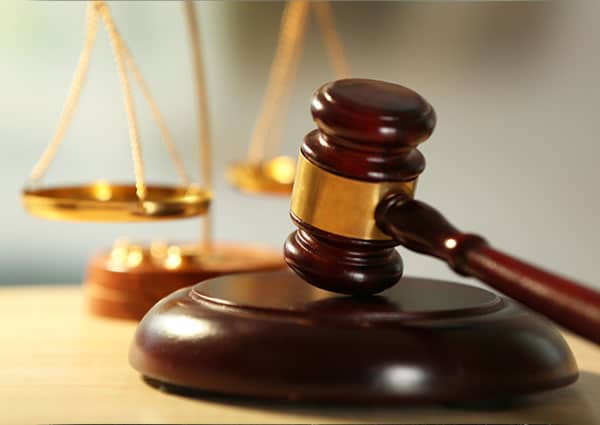 Zealous representation for criminal defense cases in the Fountain Inn, SC, Area
Grove Ozment is a law firm with a wealth of legal experience representing those in need of a criminal defense attorney in Fountain Inn, SC. At Grove Ozment, we understand the impact that a criminal charge can have on you and those you love. We believe everyone has the right to justice and the representation necessary to achieve it.
With decades of combined trial preparation and litigation experience, our professional legal team has the knowledge and skills in criminal defense to help you during these difficult times.
Hire a trusted Fountain Inn Criminal Defense attorney.
Grove Ozment provides aggressive and professional criminal
defense attorney representation for all our clients.
We are a professional law firm with over 20 years of combined advocating experience and have helped hundreds of clients with court cases in both personal injury claims and a variety of criminal allegations. If you're facing a criminal defense matter in the Fountain Inn area, contact us today. We will advocate on your behalf and ensure a strong legal defense is built. You can reach us at (864) 516-2222 or contact us online.