Published by Matthew Ozment on June 15, 2023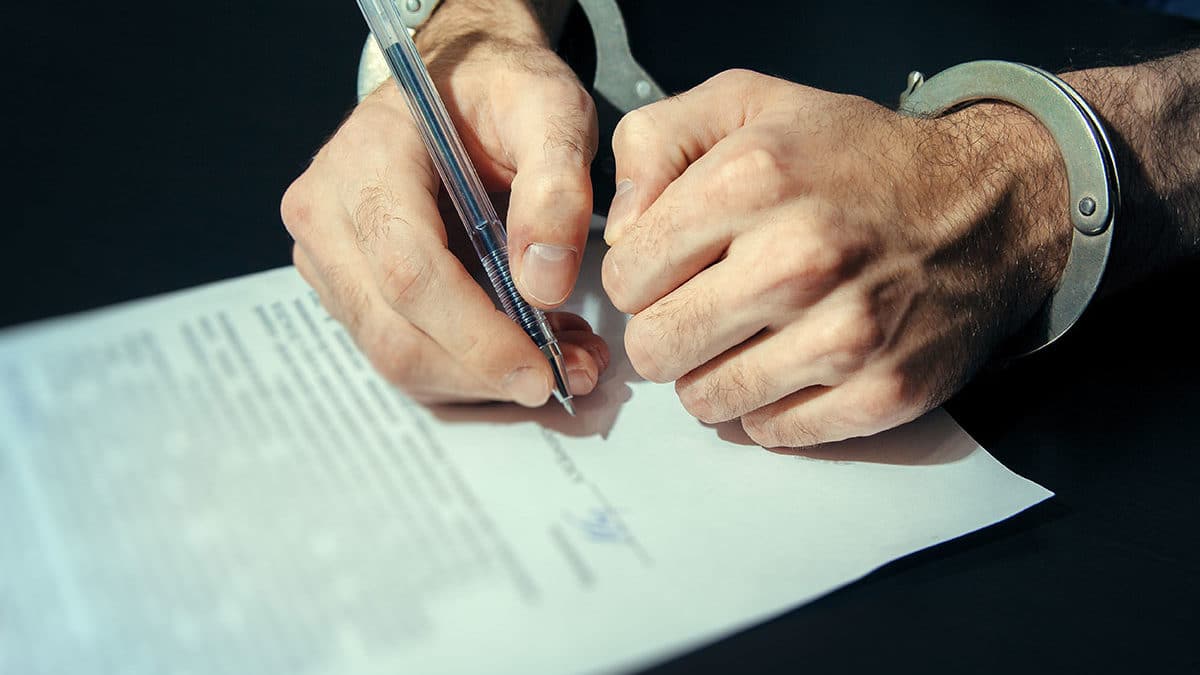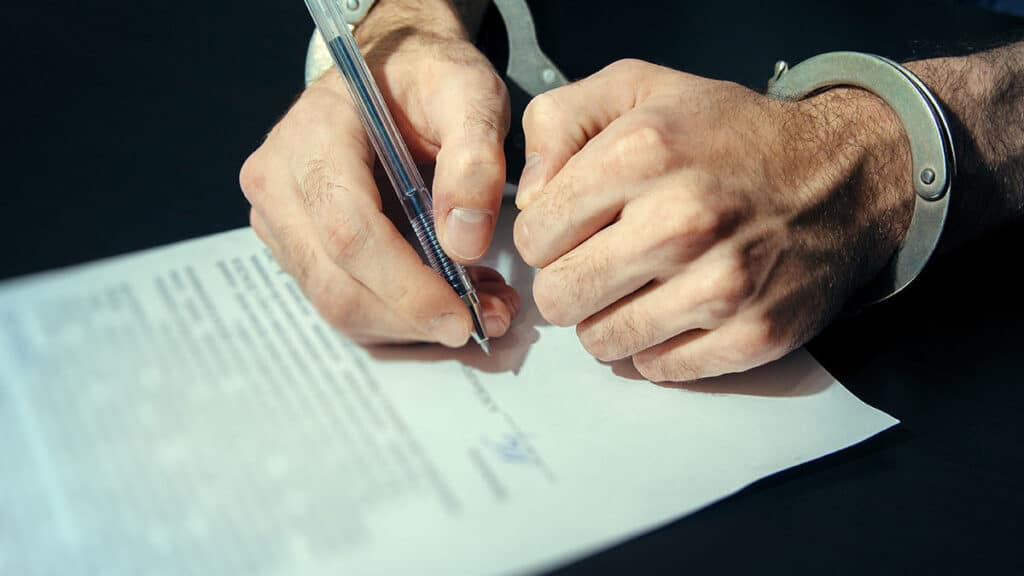 A collateral consequence goes beyond the conviction itself and can impact how, or even where, a person serves out an active portion of their sentence.
Beyond the sentence, it can affect a person's eligibility to get certain jobs, vote, qualify for certain housing, possess a firearm, and more.
When facing serious charges, it can be tempting to jump at a plea offer that might not require jail time, is a reduction from the original charge, or appears to be a favorable deal. It's important to consider collateral consequences to evaluate the lasting impact of a criminal conviction and to make a thorough determination on what a conviction might mean in the long run:
Is this conviction expungable?
Can this conviction be used to enhance a future allegation?
Will this conviction affect my firearm privileges?
Will this conviction suspend my driver's license?
These questions and more are important to consider while preparing for trial or before entering a plea deal.
The lawyers at Grove Ozment can help advise you on the collateral consequences of a conviction. This thoughtful approach will make sure you have all information you need to make the best decision for today and your future. Call us today or contact us online for a free consultation.